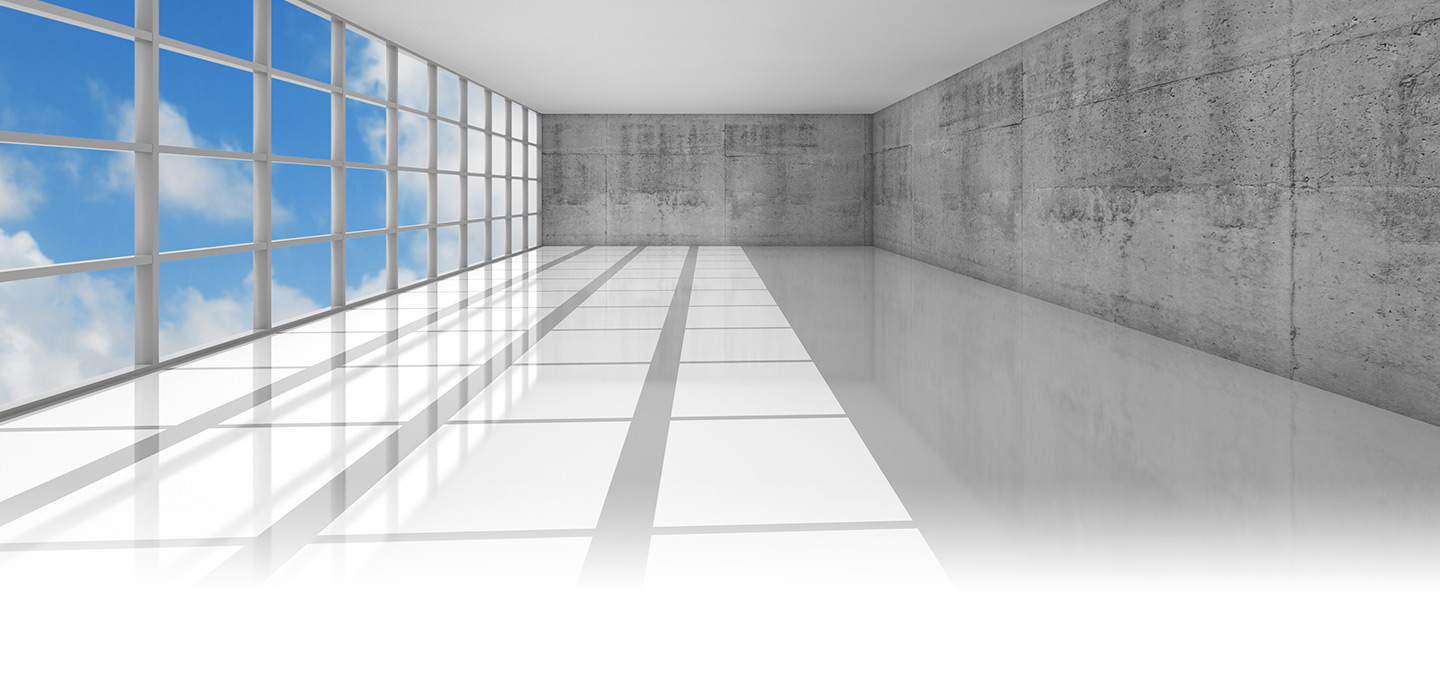 2017 Lincoln Continental
$44,720
Power Remote Engine Start
2017 Lincoln Continental
Key Fob
Infiniti Q70
Not Available
2017 Lincoln Continental
Securitycode
Infiniti Q70
Not Available
Driver Information Center
2017 Lincoln Continental
Standard
Infiniti Q70
Not Available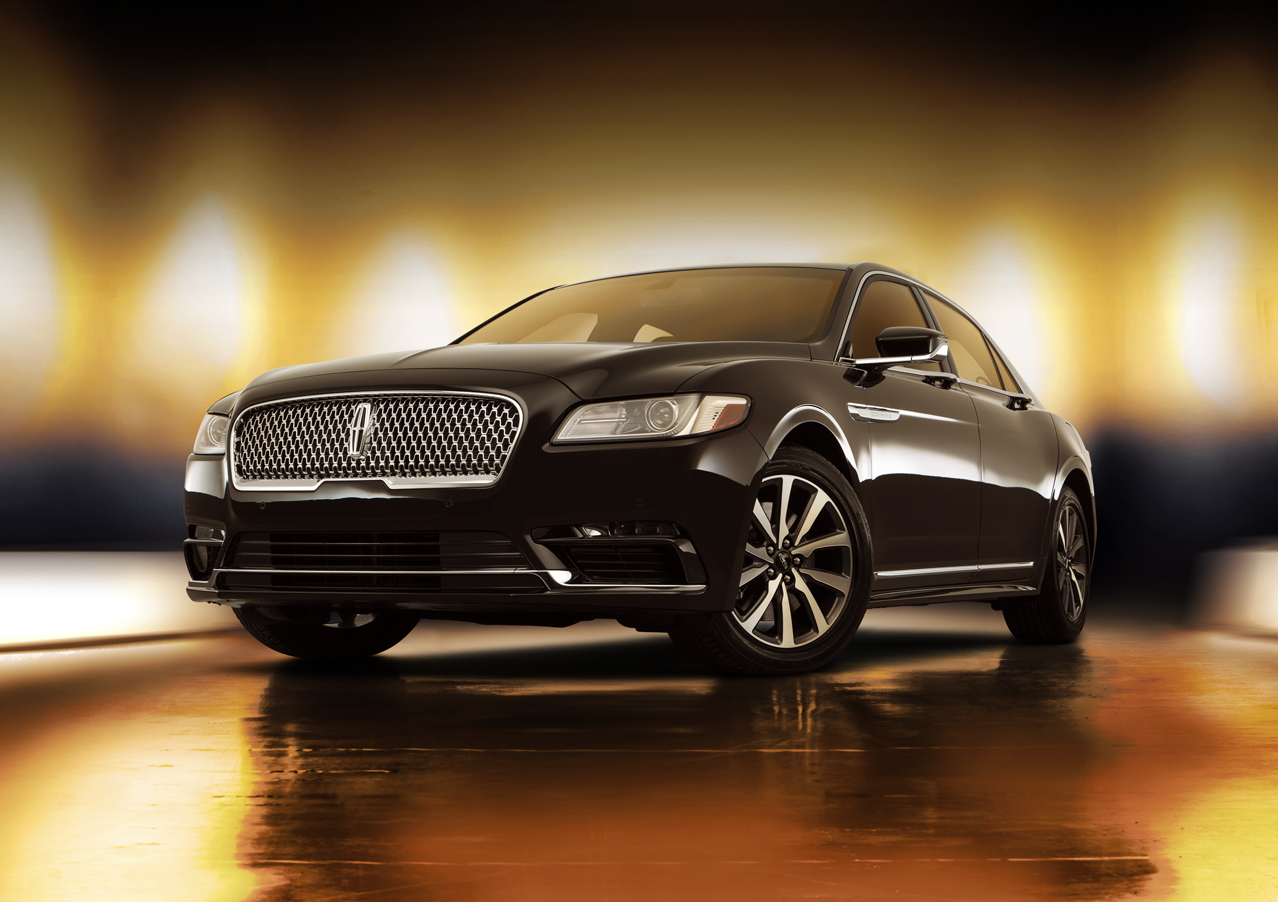 2017 Lincoln Continental vs Infiniti Q70
Designed to pamper their passengers, luxury sedans remain a favorite of those wanting a premium traveling experience. This automotive category impresses with upscale amenities to highlight its comfortable ride. Two options here include the 2017 Lincoln Continental and the 2017 INFINITI Q70. At first glance, they seem to contain similar features but one stands out when you compare their highlights next to each other.
Advantages of the 2017 Lincoln Continental
Which is the better value?
You're expecting to spend serious money for a purchase. But since you still want the best value for your dollar, the 2017 Lincoln Continental appeals with an MSRP of $44,720 compared to the $50,100 of the 2017 INFINITI Q70. For its price, the 2017 Lincoln Continental rewards you with a 3.7-liter Twin- independent Variable Cam Timing V6 that is controlled by a 5-speed SelectShift® automatic transmission with paddle shifters. Adaptive Steering, AdvanceTrac® Electronic Stability Control, and Continuously Controlled Damping make every ride a pleasure. To make it sweeter, ownership includes pickup and delivery of your 2017 Lincoln Continental when it needs servicing and a Lincoln loaner car until your car is ready.
---
Who has better outside tech?
The high-tech conveniences of the 2017 Lincoln Continental begin outside the vehicle with Power Remote Engine Start. Push a button on the key fob and you can run the engine from a distance, pre-cooling or pre-heating the interior before you arrive. You won't have to fumble with keys to unlock the doors. Just enter the combination on the Securicode keypad of the door and you're in. These external features are simply not available in the 2017 INFINITI Q70.
---
Which improves your drive with more information?
One way to improve your driving experience is by examining information about how your sedan operates, including its average fuel economy, transmission temperature, and total mileage. The Driver Information Center, which you can customize, provides this data for the 2017 Lincoln Continental. The 2017 INFINITI Q70 offers no such screen. Another high-tech information plus of the 2017 Lincoln Continental is SYNC® 3, which lets you control phone calls, weather info, and entertainment through either your voice or a multi-color screen.
---
If the more advantageous price, better external convenience, and increased operational details make the 2017 Lincoln Continental the luxury sedan you want to have, then experience it in person by taking one for a test drive.
View 2017 Lincoln Continental Inventory