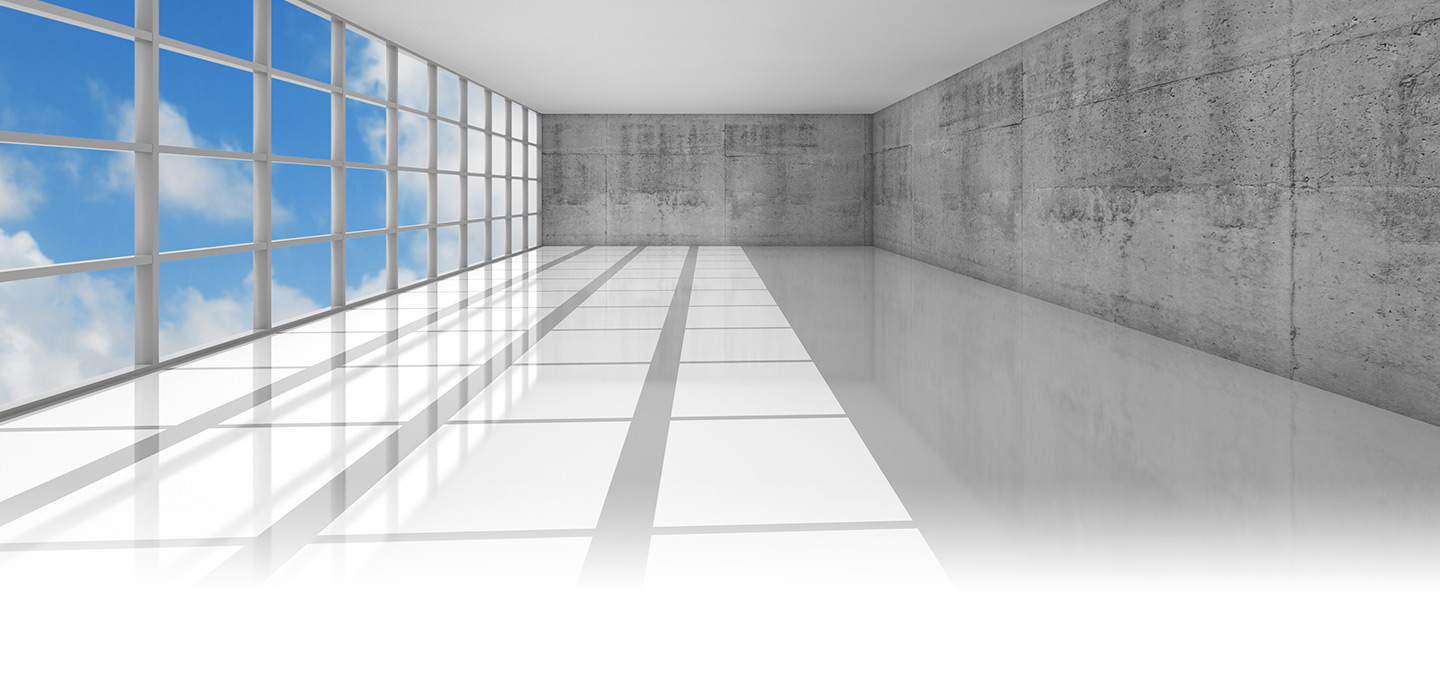 2017 Lincoln Continental
$50,440
2017 Lincoln Continental
Yes
2017 Genesis G90
Not Available
2017 Lincoln Continental
Yes
2017 Genesis G90
Not Available
2017 Lincoln Continental
Yes
2017 Genesis G90
Not Available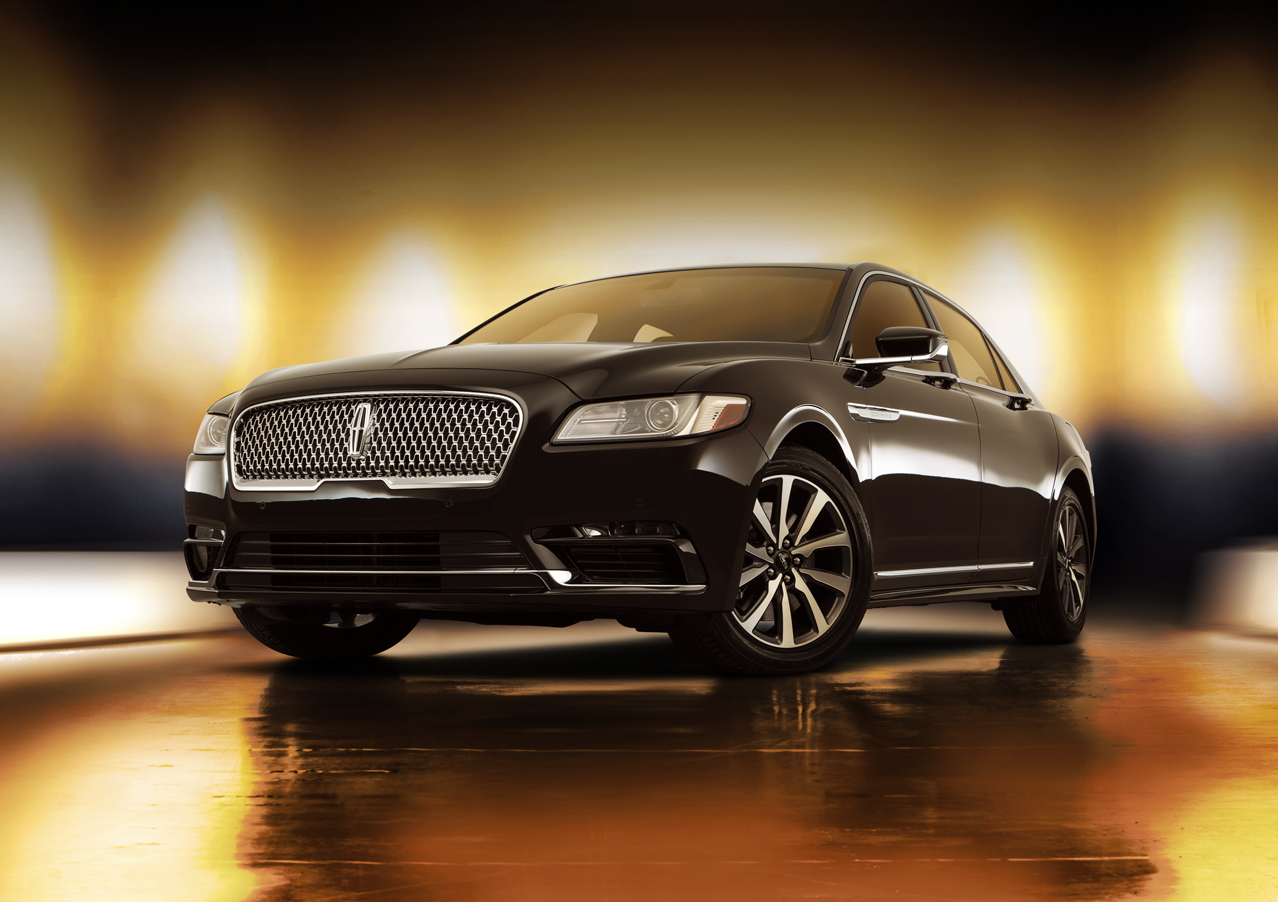 2017 Lincoln Continental vs 2017 Genesis G90
Are you searching for a luxury vehicle? Of course, you expect it to come equipped with leather interior and a substantial engine, however when you consider everything that is included in the price tag you'll still want to get the most return on your investment. When you place the 2017 Lincoln Continental next to the 2017 Genesis G90, you'll soon discover which one delivers a true luxury driving experience in a thoughtfully engineered vehicle.
Advantages of the 2017 Lincoln Continental
Which Luxury Sedan Offers the Most for Your Money?
The 2017 Lincoln Continental delivers all the perks and comforts you expect to find in a full-sized luxury sedan for a very reasonable MSRP of just $50,440. Meanwhile, the 2017 Genesis G90 adds on an additional $19,000 to its base price without substantially adding any value to its performance or interior. You simply don't have to cut such a large check for tons of comfort and performance. To sweeten the perks for the 2017 Lincoln Continental, add the concierge, that includes a pickup, and delivery of your vehicle for maintenance services and a Lincoln loaner car until your car is ready.
---
Which One Features Real Aluminum Wheels?
If you're rolling out in style, your wheels had better be solid aluminum. The 2017 Lincoln Continental features 19-inch multi-spoke aluminum wheels on all their models, with plenty of other options available. The 2017 Genesis G90 has chrome on it, making a big flash but lacking real substance for one of the most important exterior design elements.
---
Which Vehicle Offers More Versatility and Convenience?
If you want to take your skis for a fun weekend getaway or bring home an extra-long package while out shopping, only the 2017 Lincoln Continental offers you the convenience of the pass-through rear seat. In the 2017 Genesis G90, you'll have to tie the skis down to the roof or arrange for your shopping to be delivered at another time.
---
When considering which full-size luxury sedan is the right one for you, it's clear that the 2017 Lincoln Continental has all the power, room, convenience and attention to detail you deserve at a price that is a pleasant surprise.
View 2017 Lincoln Continental Inventory