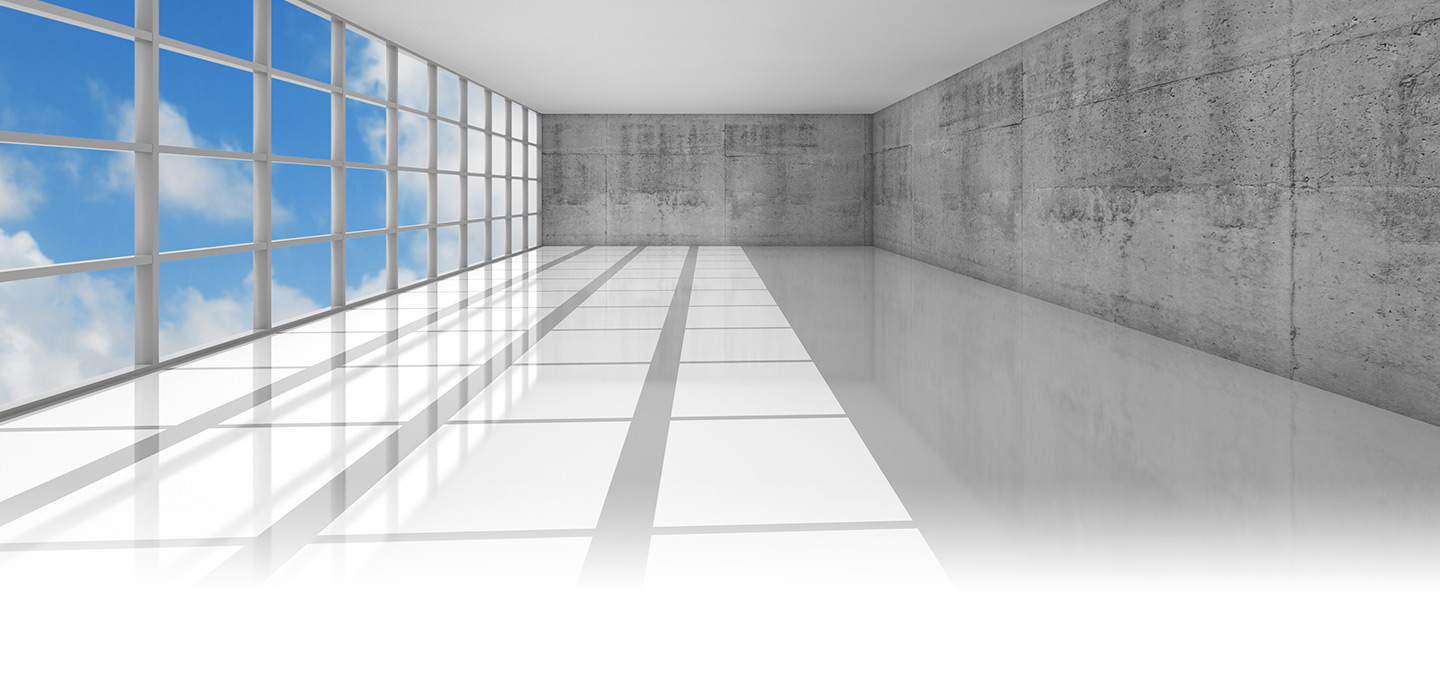 2017 Lincoln Continental
$44,560
Horsepower/Torque (lb.-ft.)
2017 Lincoln Continental
305/280
2017 Lincoln Continental
Standard
2017 Cadillac XTS
Not Available
2017 Lincoln Continental
Standard
2017 Cadillac XTS
Not Available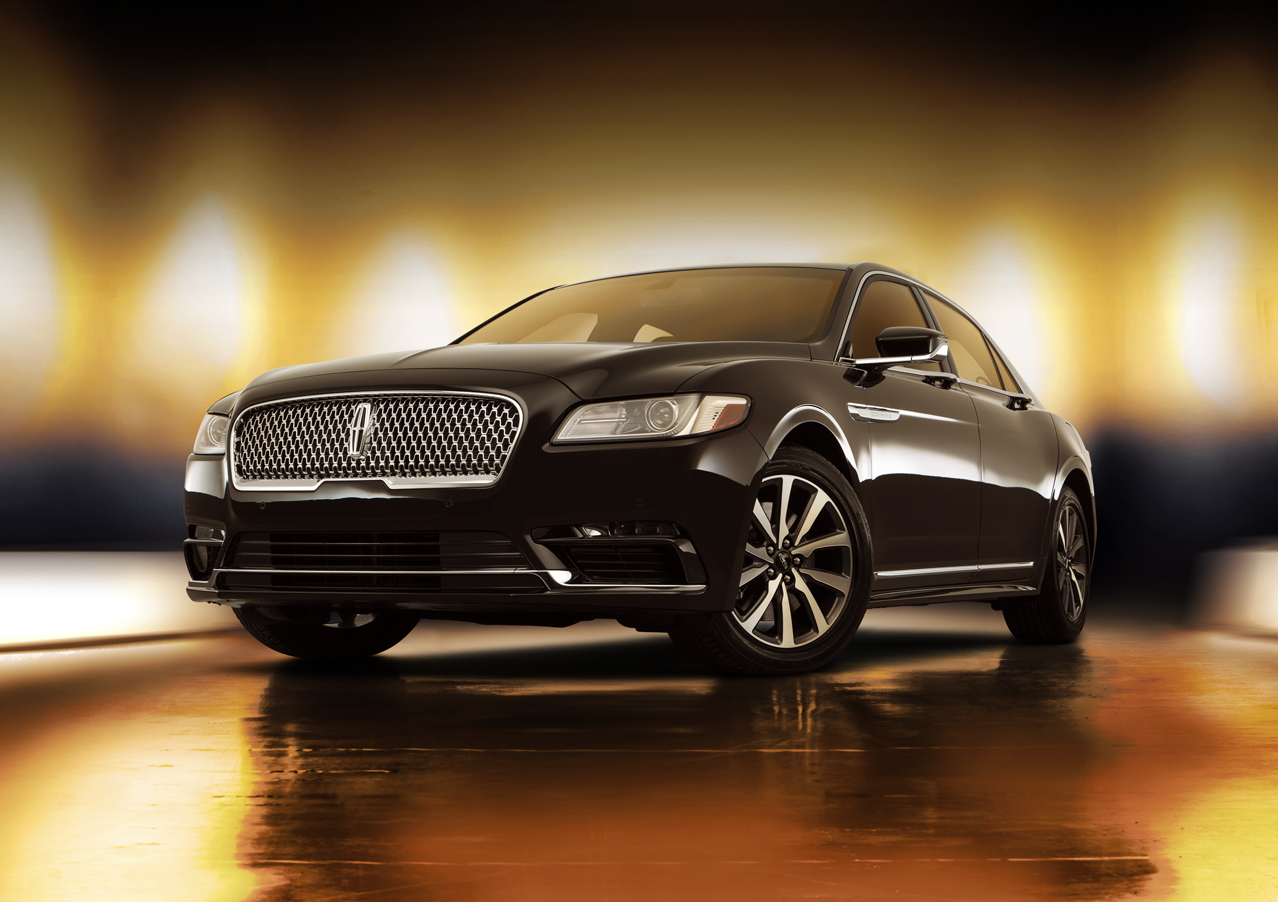 2017 Lincoln Continental vs 2017 Cadillac XTS
Sometimes you should reward all your hard work with a luxury car that reminds you how far you've come by pampering you with an opulent exterior, superb technology, and a muscular engine. While many models are available in this premium automotive category, two that impress with plenty of amenities are the 2017 Lincoln Continental and 2017 Cadillac XTS. Look closely at their features side by side and one of them stands out as the vehicle that you should own.
Advantages of the 2017 Lincoln Continental
Which is the better value?
While you expect to spend for such a high-quality conveyance, you want to obtain the best value for your money. The 2017 Lincoln Continental provides an advantage with an MSRP of $44,560 compared to the $45,595 in the 2017 Cadillac XTS. It also rewards you with a more powerful 3.7-liter Twin-independent Variable Cam Timing V6 that revs up to 305 horsepower and 280 lb.-ft. of torque compared to the 304 horsepower and 264 lb.-ft. of torque in the 2017 Cadillac XTS.
---
Who has better exterior amenities?
When it comes to exterior, the 2017 Lincoln Continental again comes out ahead starting with standard fog lamps and variable speed intermittent wipers that make negotiating bad weather safer and easier. The 2017 Cadillac XTS lacks these aides. The 2017 Lincoln Continental also illuminates the road with ultra-bright High-Intensity Discharge headlights that automatically come on and off in response to environmental conditions. When you park, the side-view mirrors automatically fold to keep them out of harm's way. Start the engine and they automatically unfold.
---
Who has more interior features?
The standard Backup Camera in the 2017 Lincoln Continental saves you from straining your neck when you go into reverse. You'll see what's behind your rear bumper, a convenience that's missing in the 2017 Cadillac XTS. The standard bucket seats are heated to warm cold winter days while seat memory ensures that the 10-way position settings of the driver seat are preserved. To make exiting easier, the driver seat fully retracts. With the SYNC® 3 infotainment system, you can control multi-media technology by swiping and tapping on the colorful screen or by using your voice.
---
When you're looking for a luxury car that gives you excellent value, powerful performance, and plenty of amenities, then experience the 2017 Lincoln Continental with a test drive.
View 2017 Lincoln Continental Inventory